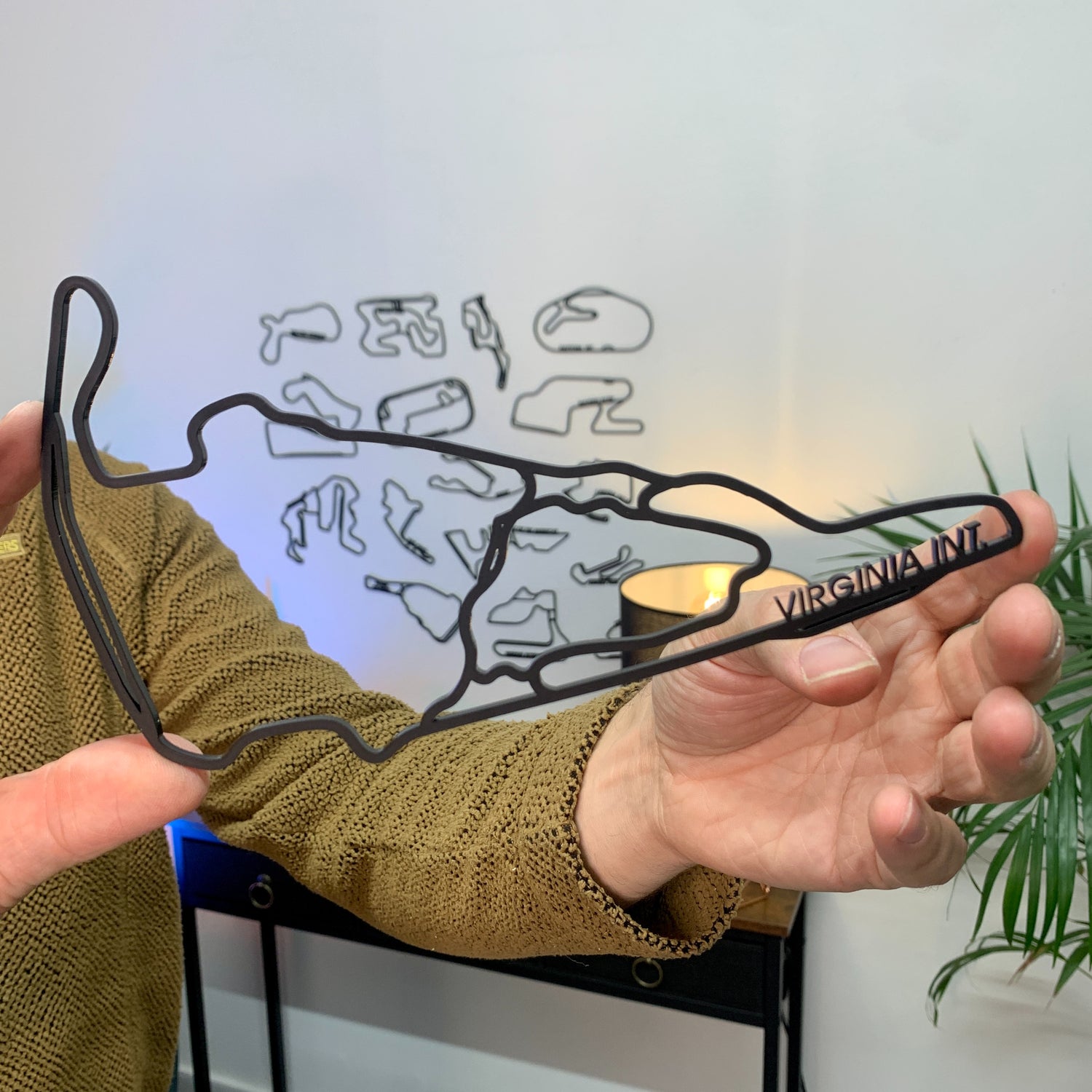 Mounting Your Collection
Each collection is shipped with a mounting solution which you may use to install your circuits on your wall. Mini series sets are generally shipped with a high tack putty, larger sets with a specially made double sided foam tape for which guides are below.
We highly recommend testing one circuit (somewhere low down!) to ensure adhesion
before committing to the rest of the collection. If you have any difficulty after reading the guides below, please do get in touch and we'll help where we can. Enjoy!
Mounting Options
Black Putty (mini series)

Our high tack black putty is sent out with all mini series collections. It will adhere to most surfaces and can be carefully removed without damaging the circuits. It can mark lighter colour walls.

Tips:

- Use 5-6 small pieces per circuit. Smaller pieces work better than large as it can slip over it's own mass.

- Warming the pieces between your thumb and finger will help them become more pliable and make applying them easier.

- Apply firm (but careful) pressure when fixing to your wall. The flatter you can make the putty, the better it will hold.

- Avoid using it in warmer areas such as above heaters.
Double Sided Tape

Large and Supersize collections are supplied with strips of a black, foam padded double sided tape

This highly effective solution will allow for circuits to be esily mounted to most interior surfaces.

Ensure the wall surface is clean and free of debris. Cut 2-3 pieces measuring approx. 2cm each for each circuit.

Apply tape to the circuit first and press to wall.

To remove (if required) gently twist or shear to break adhesion from circuits and wall surfaces.
Glue Dots

An alternative to both supplied options are glue dots. These ultra small, transparent 'dots' are effective for all sizes and finishes.

Tips:

- Ensure the wall is free of dust or residue before applying. A brush or damp wipe will help ensure this.

- Avoid handling the dots as much as possible; if they pick up dust/debris they become less effective. Try to apply them directly from the white film.
Adhesives

For a more permanent display you may use adhesives to secure circuits to the wall.

Both the acrylic and wood finish circuits have very smooth backs making it hard for many glues/adhesives to 'bite'. A more specialist solution is required over the more domestic household options.

Contact adhesive is very effective for bonding different and difficult surfaces together. Please do read manufacturer instructions carefully before use though.

Grab adhesives may be used but you will likely need to rough the application surface first. Some fine grit abrasive paper will do that nicely.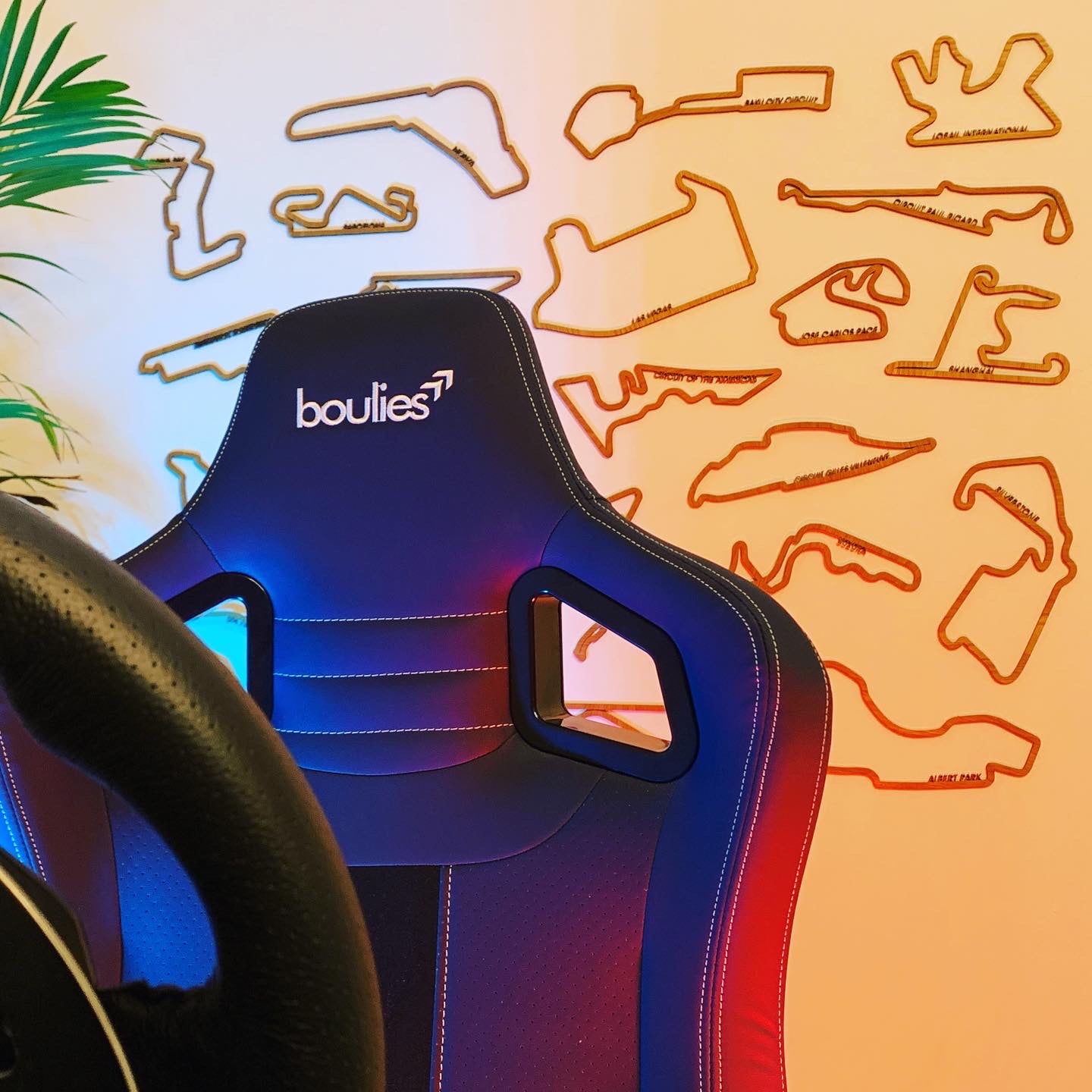 Mounting Instructions
Video guides coming soon.